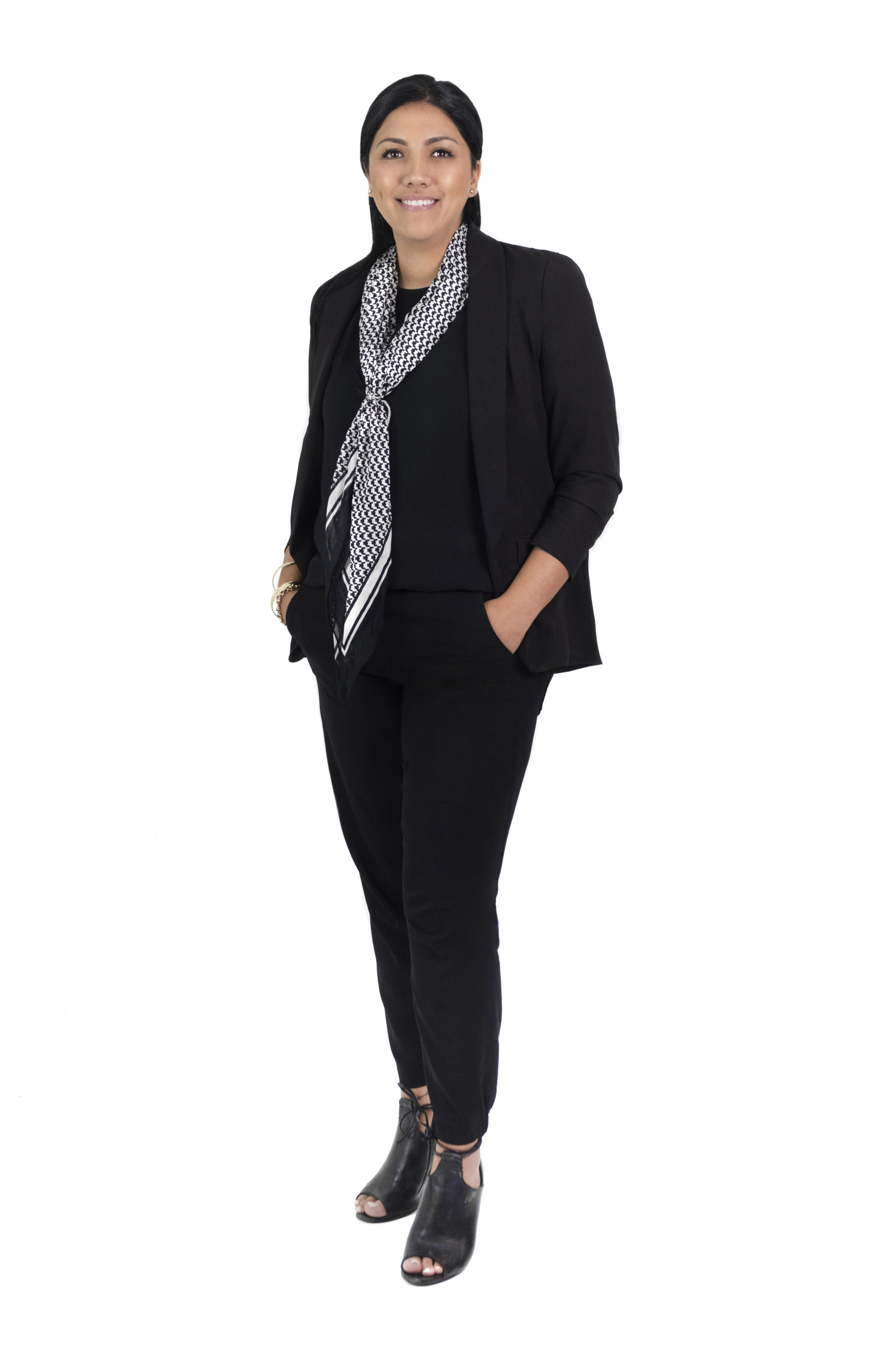 Shintala Ngatai
shintala@ipml.co.nz
021 227 3349
Shintala brings extensive knowledge and experience to IPM with being in the industry for over 8 years starting straight out of high school. Not only is Shintala passionate about Property Management, but she also strives to be the best, and being the best is what she is after being awarded 'Property Manager of the Year for 2020' for excellence in Property Management.
Shintala believes the key to her success is maintaining great relationships and communication with her clients. With being Rotorua born and raised, Shintala has great knowledge of the Rotorua area and keeps up to date with the current rental market.
Shintala is joining with a long-term colleague and friend, Jenna Austin. Together they have 20 year's experience and are ready to take on a new challenge with new initiatives and changing the Rotorua market. Both Shintala and Jenna are financial investors in the business and guarantee to look after your investment like it is their own.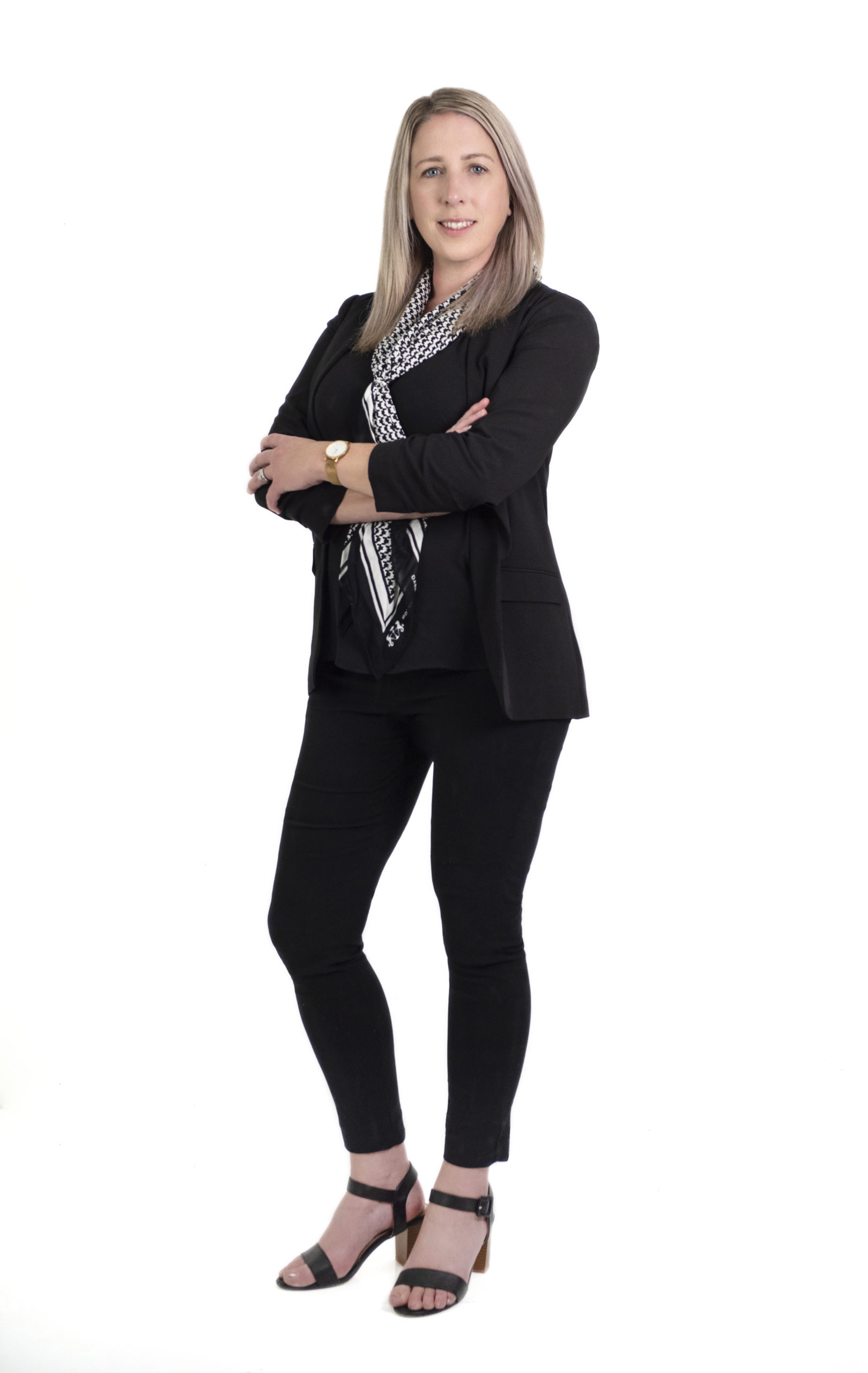 Jenna Austin
Jenna is Rotorua born and raised with a wealth of knowledge of the local and surrounding areas. In 2009 her career started in the property management industry as a Letting Agent, then worked her way through to being a Property Manager. In 2018, Jenna became the Branch Manager of her team while still managing a portfolio of properties. Jenna is passionate about property and people, most importantly ensuring each task is a task well done, going above and beyond for her clients.
Jenna has achieved her Level 4 Qualification in Property Management and believes knowledge and communication are the key to being successful.
Jenna has seen a gap in the market and is making changes to how property management is done working alongside her colleague Shintala Ngatai. Jenna and Shintala have worked with each other for many years and are both shareholders of IPM. With having a financial interest in the business, they will look after your property like it is their own.